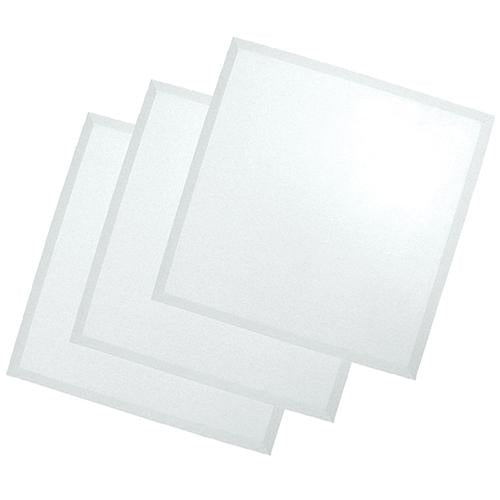 BASEBALL BASE SET - RUBBER THROW DOWN STYLE (13-1/2"L X 13-1/2"W X 1/2"H) (SET OF 3) (WHITE)
FEATURES
Heavy-duty molded rubber with waffle bottom.
Set of three bases.
Product Dimensions: 13-1/2" L x 13-1/2" W x 1/2" H
Sold as 1 ST
1 – Year Limited Warranty
SHIPPING INFORMATION
Shipping dimensions: (in inches) 15 L x 15 W x 8 H
Unit of Measure: Set
Weight: (lbs): 11
Shipping Method: Parcel
PLEASE CONTACT US prior to your purchase for shipping time and rates.