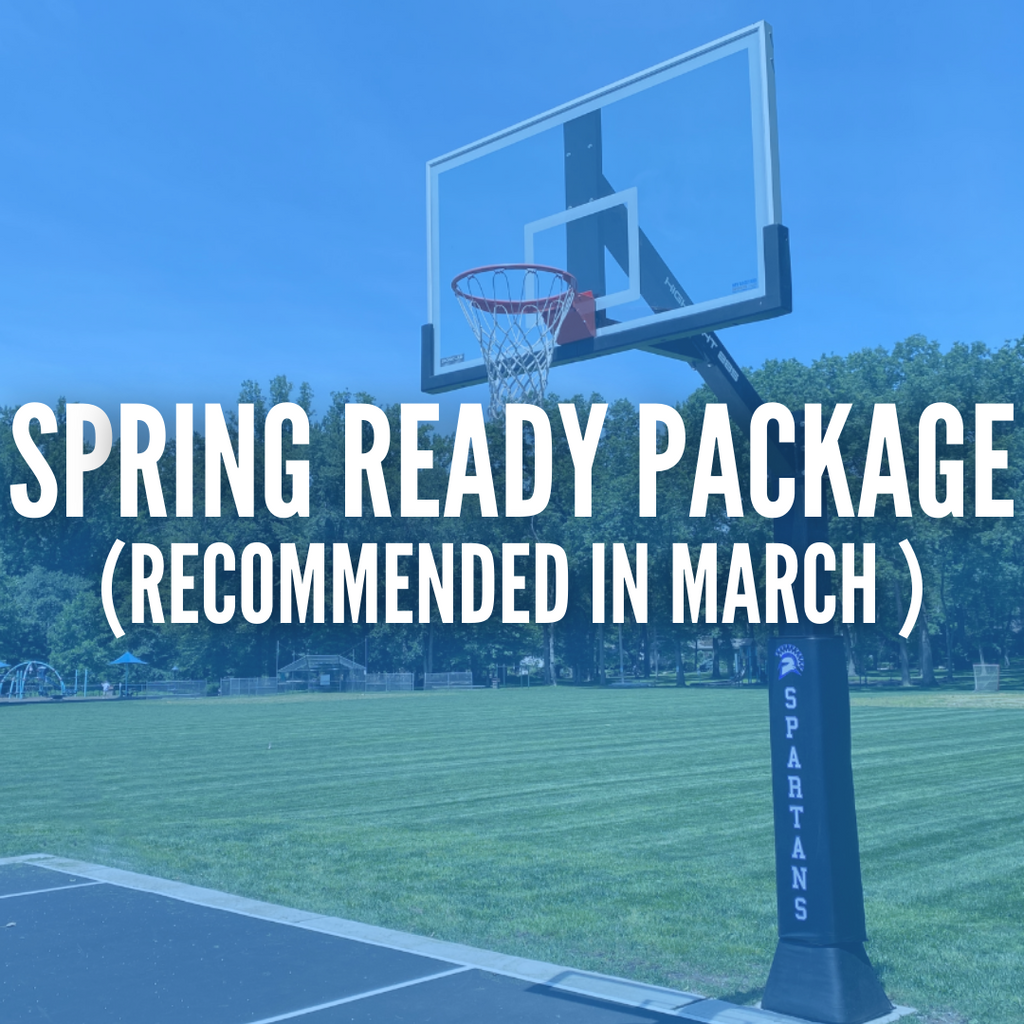 Spring Ready Services (Recommended in February/ March)
Select your Spring Ready Services - 
Prices start at $295 depending on the services selected and the size and complexity of your court. Please contact us to review your property needs: 
Repairing cracks and holes – Seal and repair any existing cracks, holes or issues. Snow and ice will exacerbate the problem, causing cracks to expand and develop into even worse and more costly blemishes.
Court Washing - a bath for your court will bring it back to life after the Winter months.
Net Set Up - any nets you may have we will set up and bring out for you   
Basketball Hoop check and tightening of bolts  
With regular maintenance your courts will remain in shape and functional for years to come.